WORKING FOR TOMORROW At Alta Commercial we are constantly searching for new and promising projects. Our client's dreams and concerns are our main focus. We believe that our success is a direct reflection of what matters most to getting the project completed in the most honorable means possible.
FEATURED PROJECT 4100 Bangerter Commons
---
In July 2020 during the global pandemic, Alta Commercial negotiated and purchased the former Granger Medical Building in West Valley City, UT. The building is a 2-story building just over 110,000 total square feet. After a significant investment to improve interior and exterior elements, the building has been rebranded as 4100 Bangerter Commons and is attracting major interest. There is current activity with several notable corporate entities under contract to occupy approximately 50% of the building.
---
---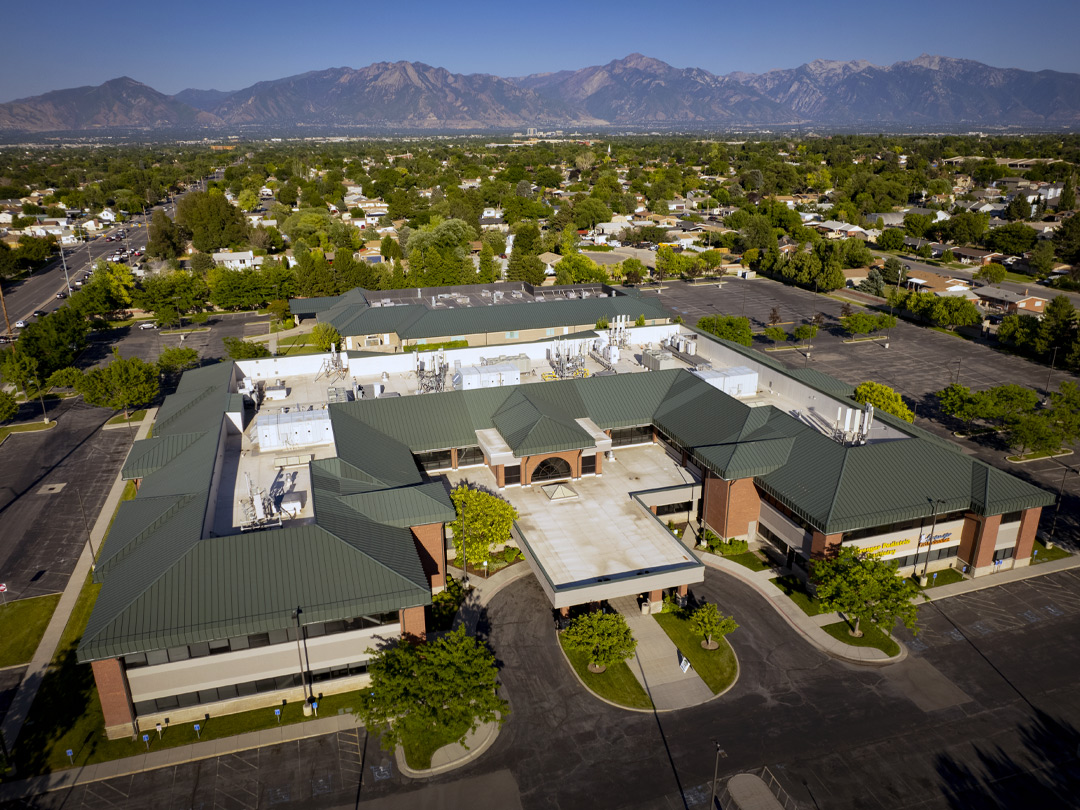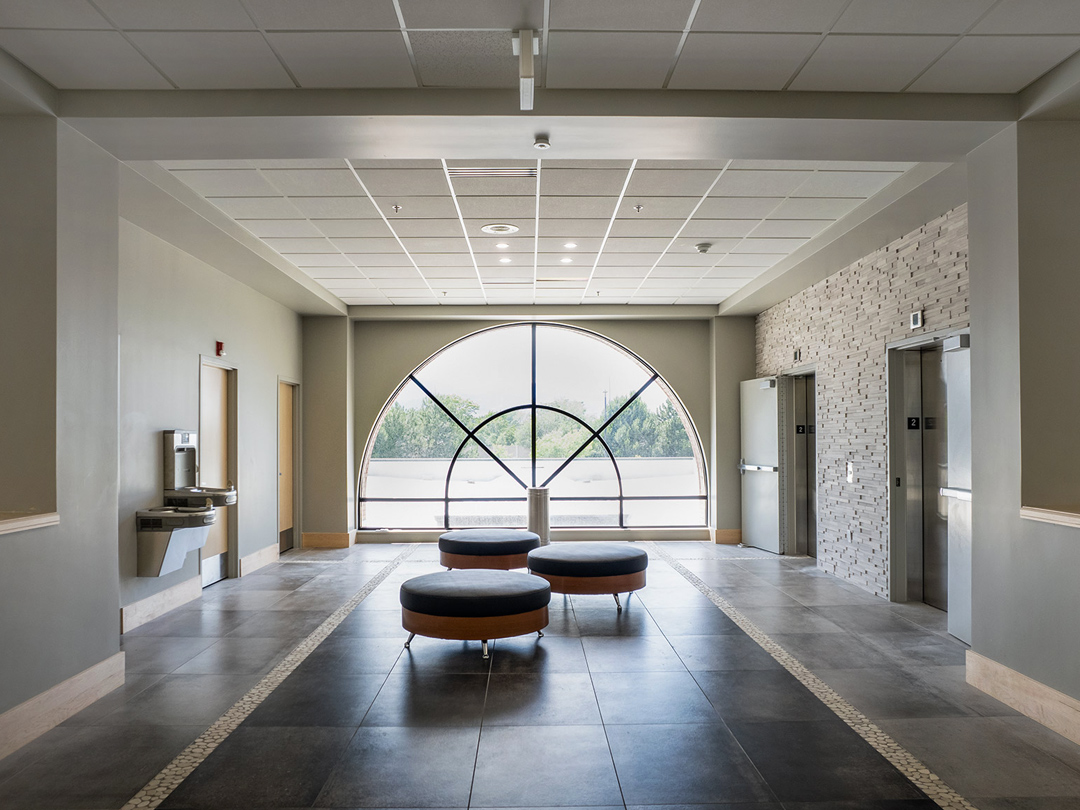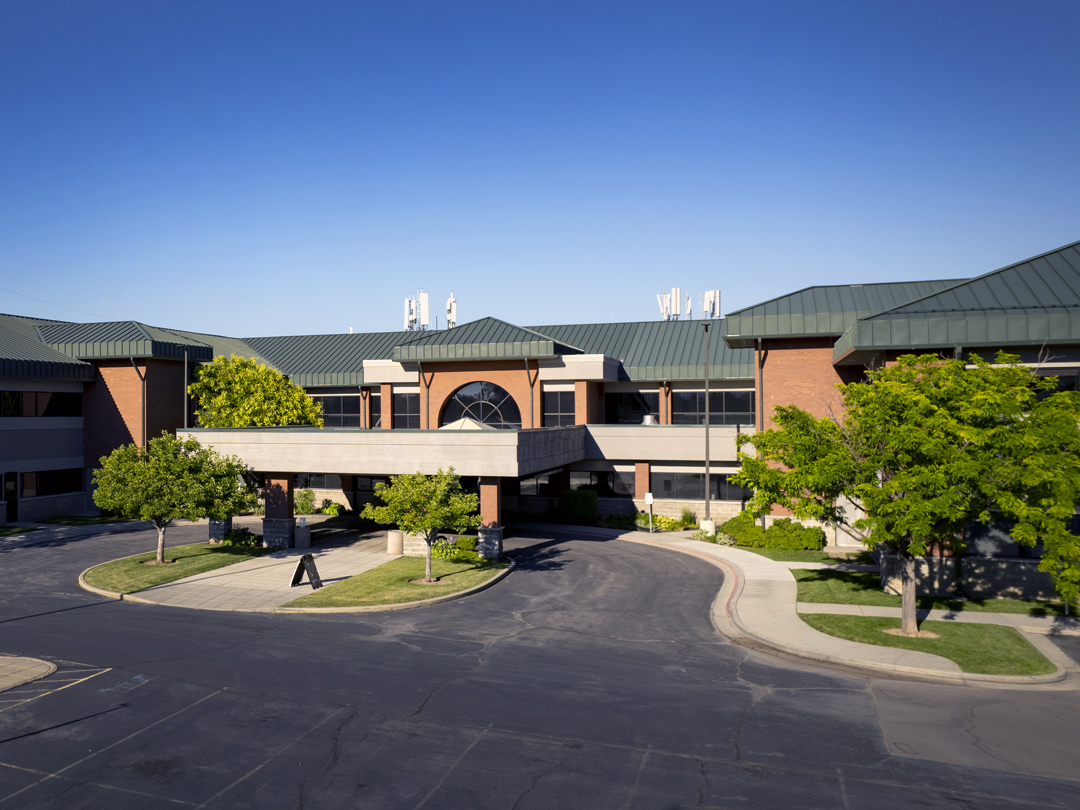 Sandy, UT 84070 8180 S 700 E
---
38,000 square foot office building in Sandy. Condo process completed and 95% of the units have been sold. It has an optimum location, and great interstate access.
---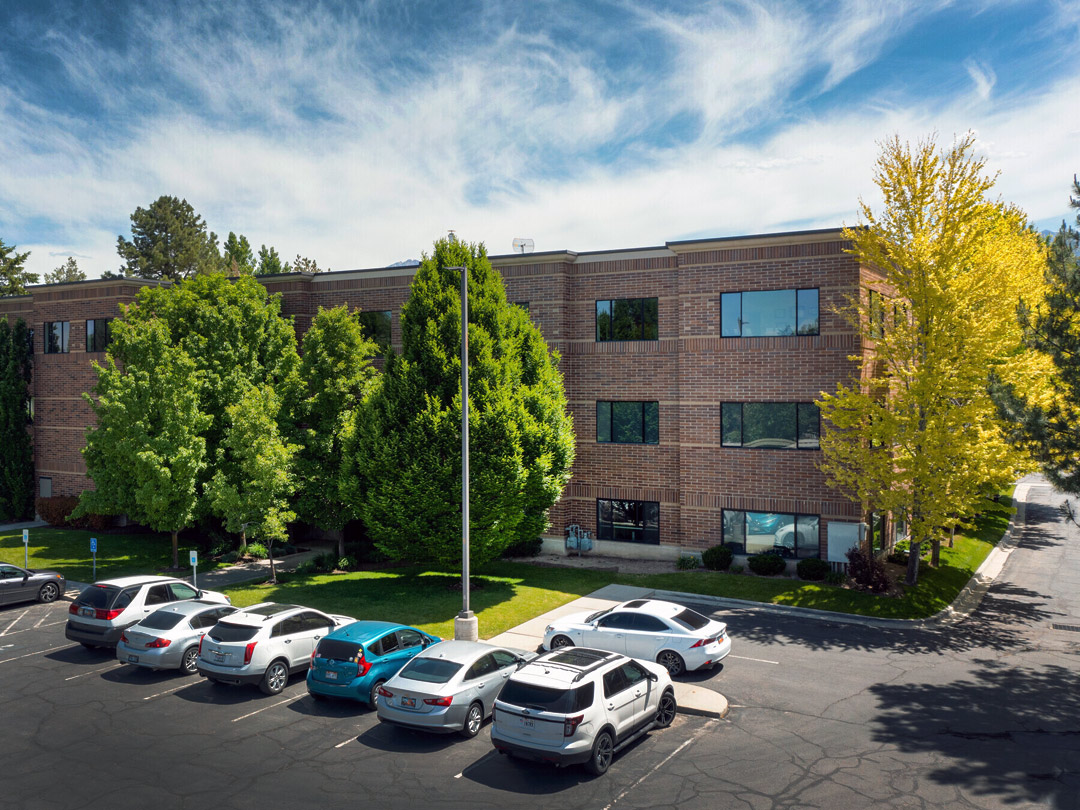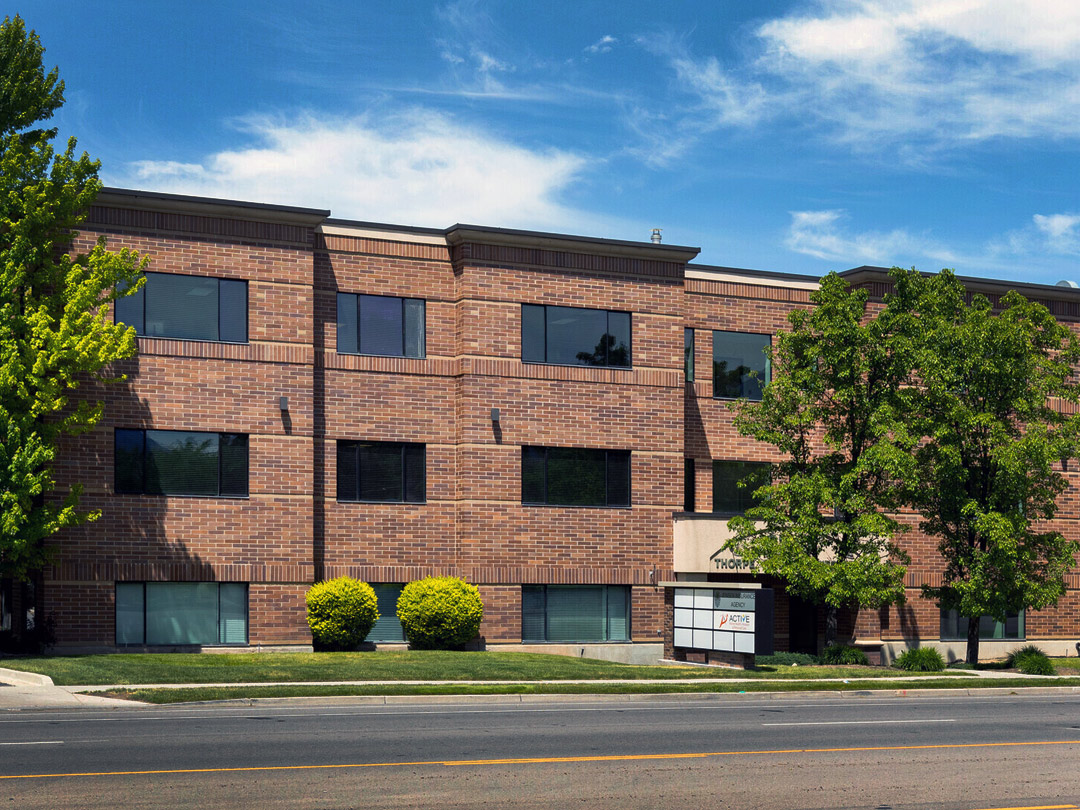 Murray, UT 84107 746 E Winchester St
---
50,000 square foot office building in Murray. Condo process completed and 90% of the units have been sold including the new corporate headquarters for Alta Commercial.
---